3 Things Holding You Back From Success as a Real Estate Investor
Jan 21, 2023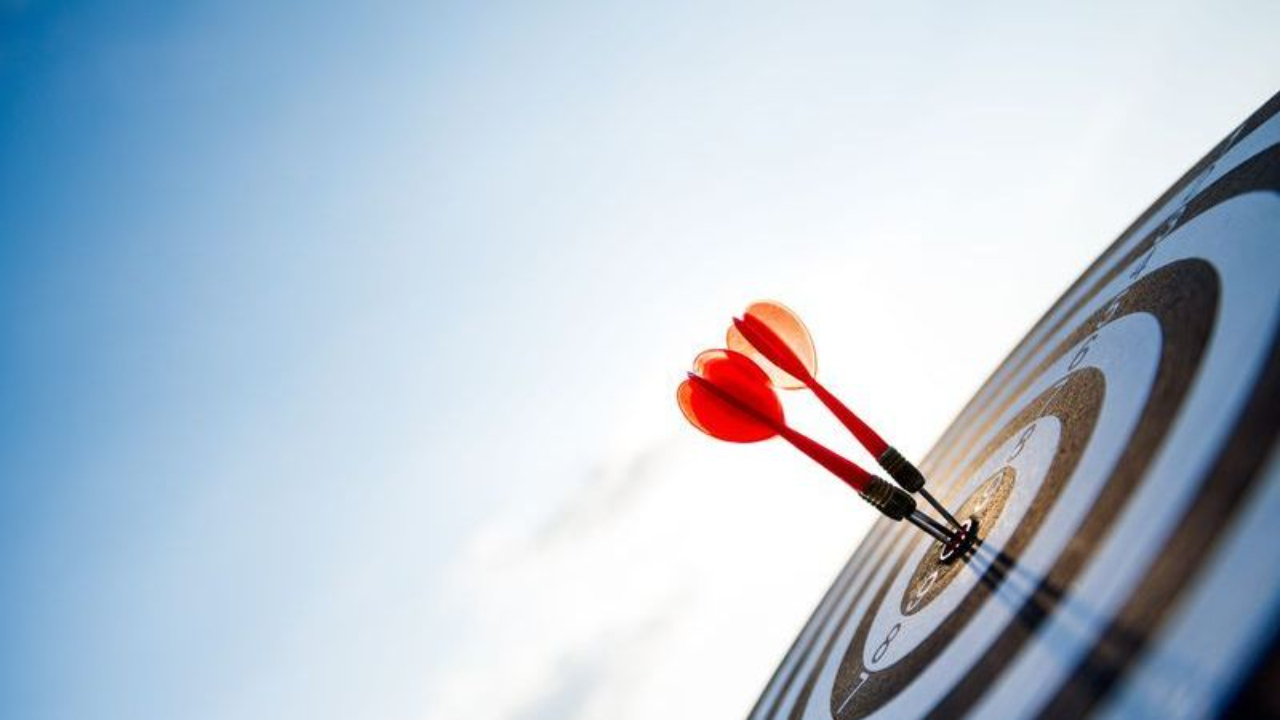 [Scroll Down to Take My Quiz: 🔎 What Kind of Real Estate Investor Are You?]
I've never been much of a mind reader, but I can almost guarantee that either time, knowledge, or money is holding you back from true success as a real estate investor. But guess what? These are simply barriers that most investors are placing on themselves. I truly believe that if you want to be a successful real estate investor, you have the ability to do so, just the wrong information or approach based on your situation.
REASON #1:
I don't have the time.
This is very common with "busy" individuals who believe that they can't fit real estate investing into their daily life. If you want to be flipping properties or BRRRRing properties, that's going to require significant time and energy (especially if you want to manage those projects). But there are plenty of other ways to be a real estate investor (and see similar returns as an active investor) but remain on the passive side and contribute a lot less time.
If you're crunched for time here are a couple of my favourite strategies you can use:
Private lending
Passively investing with a land developer
Passively investing with an apartment syndicator
REASON #2: I don't have any money!
I'm sure you've heard the expression "you have to have money to make money", but it doesn't have to be your money. There are all kinds of strategies within real estate investing that don't require you to bring any money to the table. Strategies like wholesaling, Air BNB arbitrage, and raising capital are a few that can be very effective. Another great way to make money as a real estate investor if you don't have any money is to pursue vendor take-backs or seller financing on a property. And of course, there is always joint-venture partnering.
REASON #3: A lack of knowledge!
Which market should I be investing in? Which strategy should I be using? Is the market still crashing? These are all relatively similar concerns in that there's a lack of knowledge and therefore a hesitation towards investing in real estate. The good news is that all of these barriers can be overcome with one relatively simple fix. Education! If you are properly educated about how to analyze the market, which strategy will work best for you and how we use past indicators to predict the future, this will help you overcome your knowledge barrier.There's one more element that comes into play, and that is that investors sometimes lack the confidence they need to move forward. But with the right education, the correct strategy for you skillset, mentorship and community, your confidence issues can be overcome.
Ultimately, the thing holding you back is yourself. Figure out what you're lacking and work on a solution to move you forward. If you need help understanding where you're best suited as an investor, take the assessment below.