Learn how to take on your first or your next development deal from 3 of Canada's Top Developers!
REGISTER NOW
Join us for a knowledge-filled, 3-day weekend in Sooke, Vancouver Island.
You'll learn how to:
• Identify and find the right kinds of development opportunities
• Analyze and underwrite potential developments
• Secure the necessary financing for all elements of your project
• Raise capital for your development project
• Choose the most profitable exit option and timeline
Your weekend bootcamp includes:
• In-person classroom learning
• Case study analysis
• Interactive assignments
• Site visits to active projects
• Expert guest speakers
• Networking sessions and meals
• ...And so much more!
Course Reviews
Reviews: ★★★★★ (5.0)
This Bootcamp has given me so many tangible education tools. The ability to walk through the sites live and see the construction in action has been powerful for me.
- Rosanne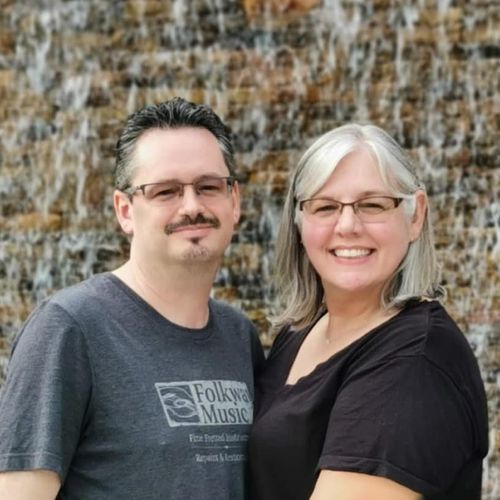 Learning how to tie up an opportunity is only one part of turning a project into reality. Without the knowledge to raise capital, most projects will struggle to get off the ground. The development bootcamp covered both and helped get us over the hump.
- John & Lesia
As an intermediate-level investor, the bootcamp helped get me to the next level with advanced strategies to tackle land development & commercial construction. I highly recommend this if you're looking to invest in yourself & expand your portfolio!
- Adrian